Taking care of our bodies
Spiritual fitness won't do us much good if we're too sick and tired to celebrate or serve! Faith's Fitness Ministry offers opportunities to get active and learn about matters of our physical health.
Whether it be with basketball or hip-hop dance aerobics in our church gym or outdoor activities on our acreage, we have plenty space and opportunity to stay active and have fun while doing it.
In addition, members who are medical professionals frequently share their insight with the congregation by way of workshops, free screenings, and other resources to help guide us toward a more healthy lifestyle.
Meet our Health Advocacy Ministry Leader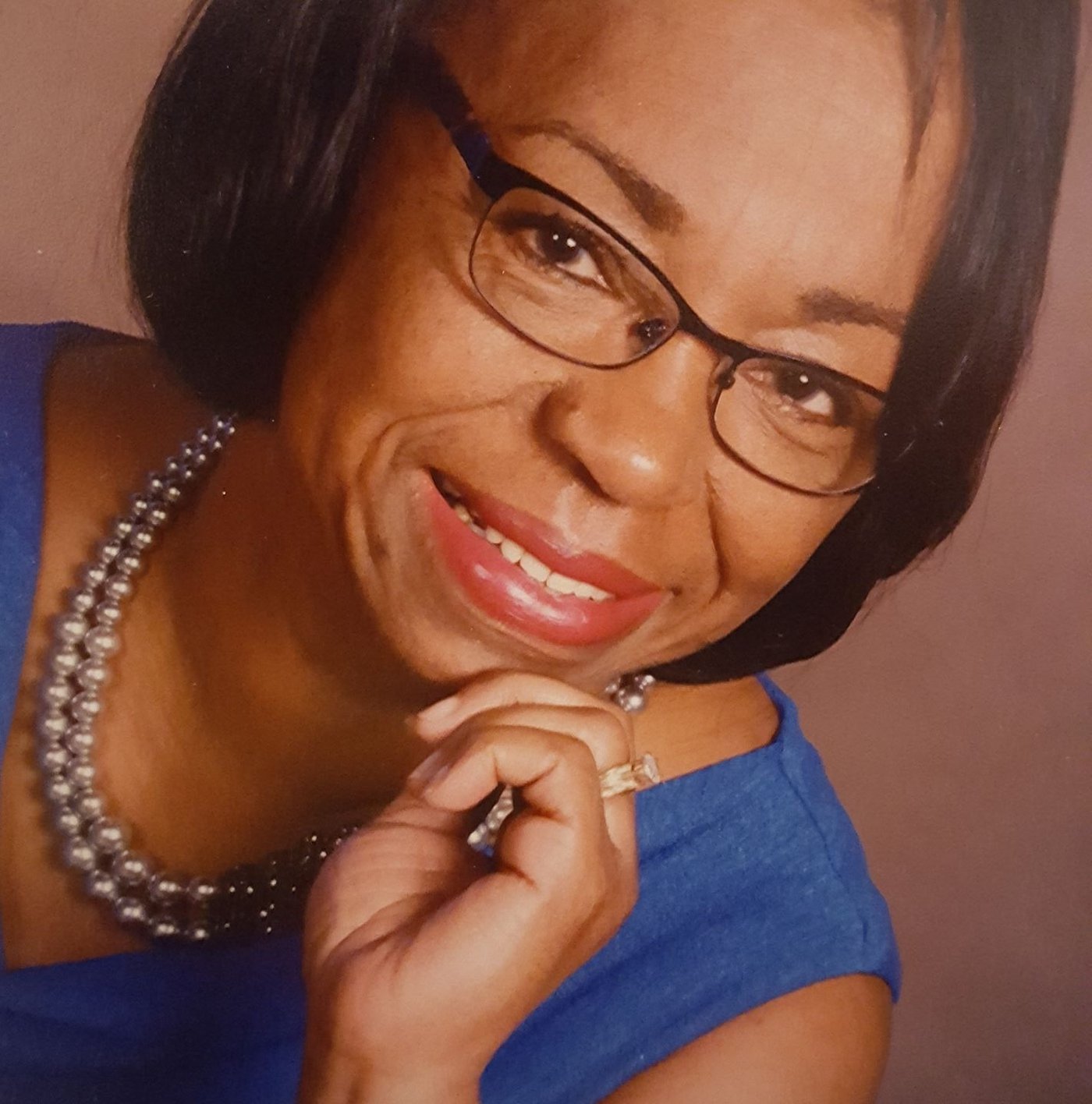 If interested, please fill out the form below to let us know how you can help us stay healthy and fit!