Lights, Camera ... Ministry!
We have an important message and thanks to our media ministry we're sharing that message of God's grace and love with the whole world!
This ministry facilitates our onsite sound, video, and technology. It also shares our message via digital recordings, social media and by live streaming our worship experiences to the nations.
Meet our Media ministry leader
Michael McGee is an engineer for Microsoft, but don't worry "Apple people," he doesn't discriminate! Under Michael's leadership, the media ministry has increased the quality of our live stream and reach of Faith's social media presence.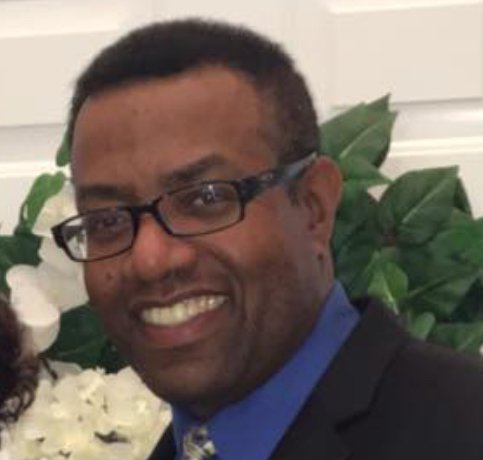 If you have further questions concerning our Media Ministry, simply click the button below and get in touch with us!