Senior Celebration
Seniors are the backbone of Faith Ministries Church. We all benefit from their wisdom and experience. Each Wednesday from 9:15am-2:00pm, our seniors gather for Senior Celebration where they enjoy Bible Study, food, fellowship, food, available community resources, activities, food and ... did we mention food? You get the idea.
By the way, if you think the Faith kids are energetic, wait until you meet our Seniors. They know how to praise the Lord and have a good time!
Meet our Senior Celebration Leader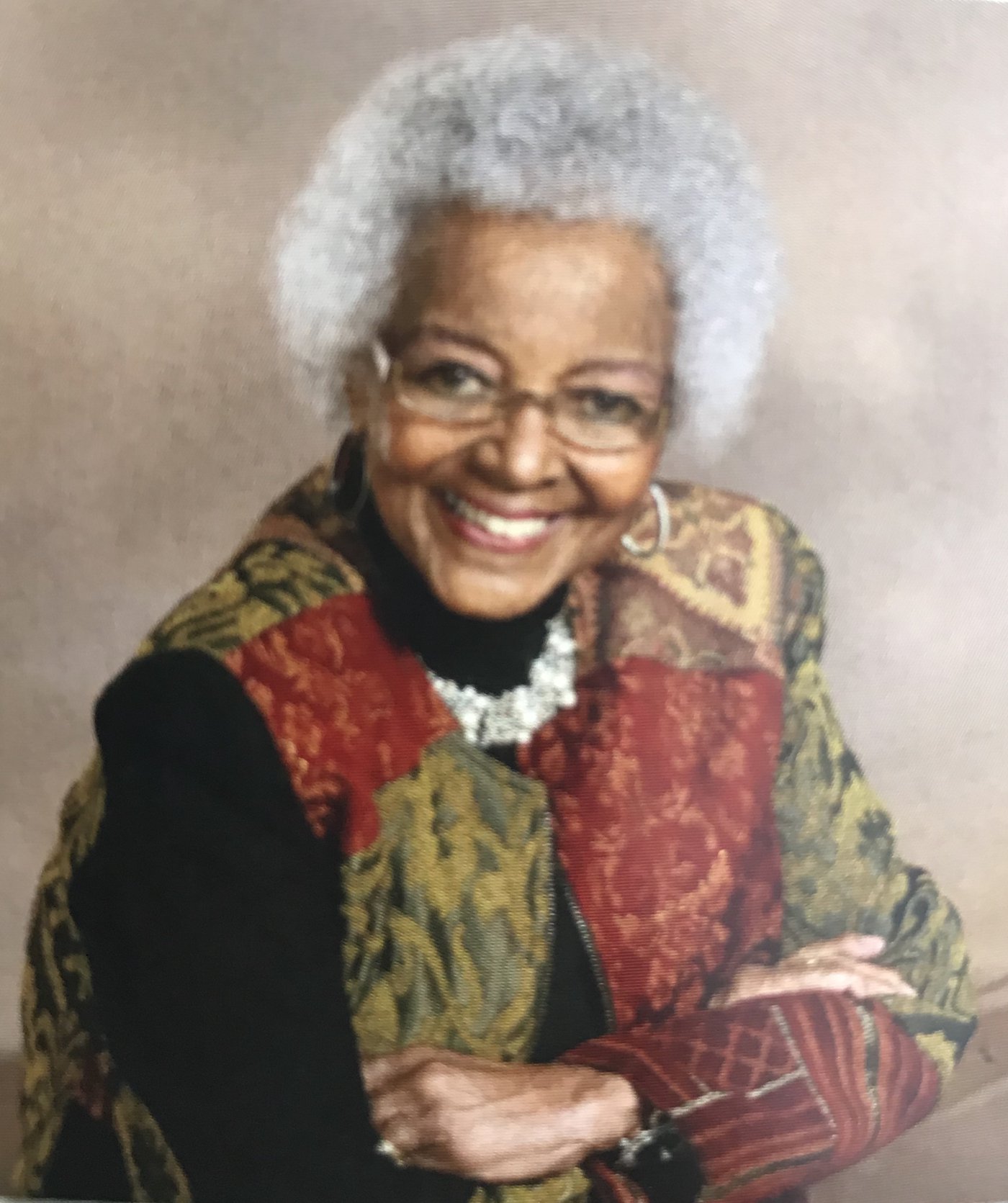 For more information about our Senior Ministry please fill out the form below.