Small Groups
Small groups exist to help build meaningful relationships and community through studying God's Word together. Whether you join a small group in person in Central Ohio or participate online anywhere the world, Faith Ministries small groups make these relationships accessible to you.
Contact us for more information about the current small group bible studies we offer.
Meet our small groups ministry leaders
Deborah and Ricardo Murph have been married for many years. Ricardo is a published Christian author and Deborah, among other things, is an experienced children's ministry volunteer and retired educator. Together they are the dynamic duo that oversees our small group ministry.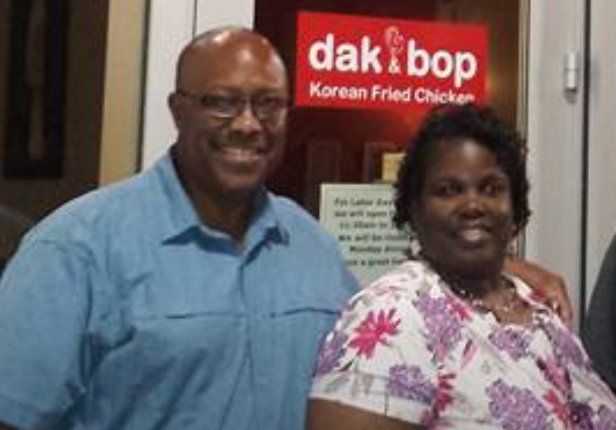 Ivery Foreman is a retired attorney and, his wife of many years, Debra is among other things an avid developer of young people through Columbus' I Know I Can Program. They, along with the Murphs lead our small groups ministry.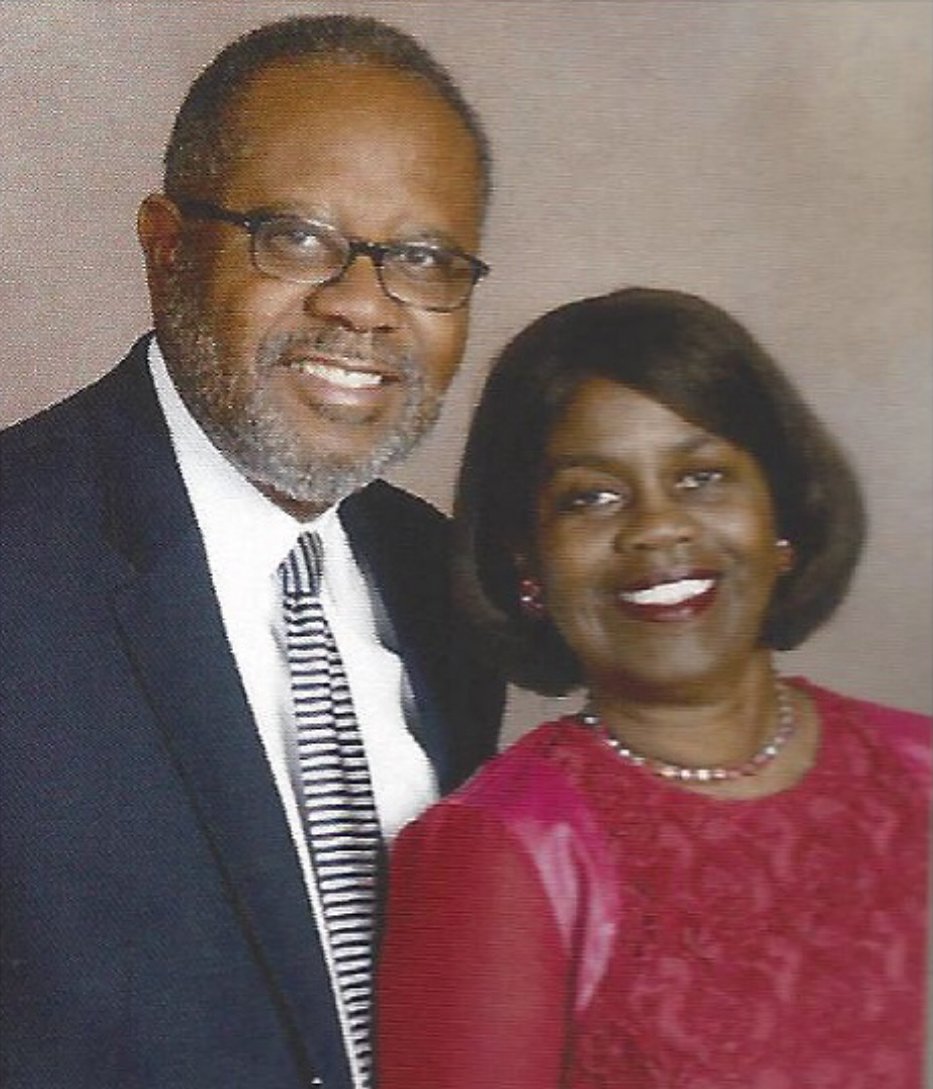 If you have further questions concerning our Small Groups ministry, simply click the button below and get in touch with us!