Women's Ministry
Our Women of Faith womens ministry addresses the needs of women and seeks to encourage, develop and support them in their multiple roles in our church and world.
Meet our women's ministry leader
Dr. Shirley D. Wise co-founded Faith Ministries Church along with her husband Dr. C. Dexter Wise. She has always had a special heart for empowering women to walk in the fullness of their calling.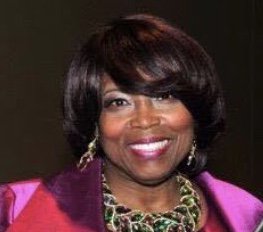 If you have further questions concerning our Women of Faith Ministry, simply click the button below and get in touch with us!