Worship Arts Ministry
At Faith, we believe that virtually artistic expression can be a means to worship our eternally creative God! As a result, we have opportunities for all ages to worship God with singing, dancing, miming, musical instruments, poetry, rap, theater and more.
If you love any form of the arts and using your gift to glorify God, you're in the right place!
Meet our Worship Arts leaders
Ceylon Wise is one of the 6 original founders of Faith Ministries along with his parents and sisters. He came on board as music minister in 2005. When not writing music, he loves sports, gaming (when he can), and spending time with his two boys and amazing wife Ashley.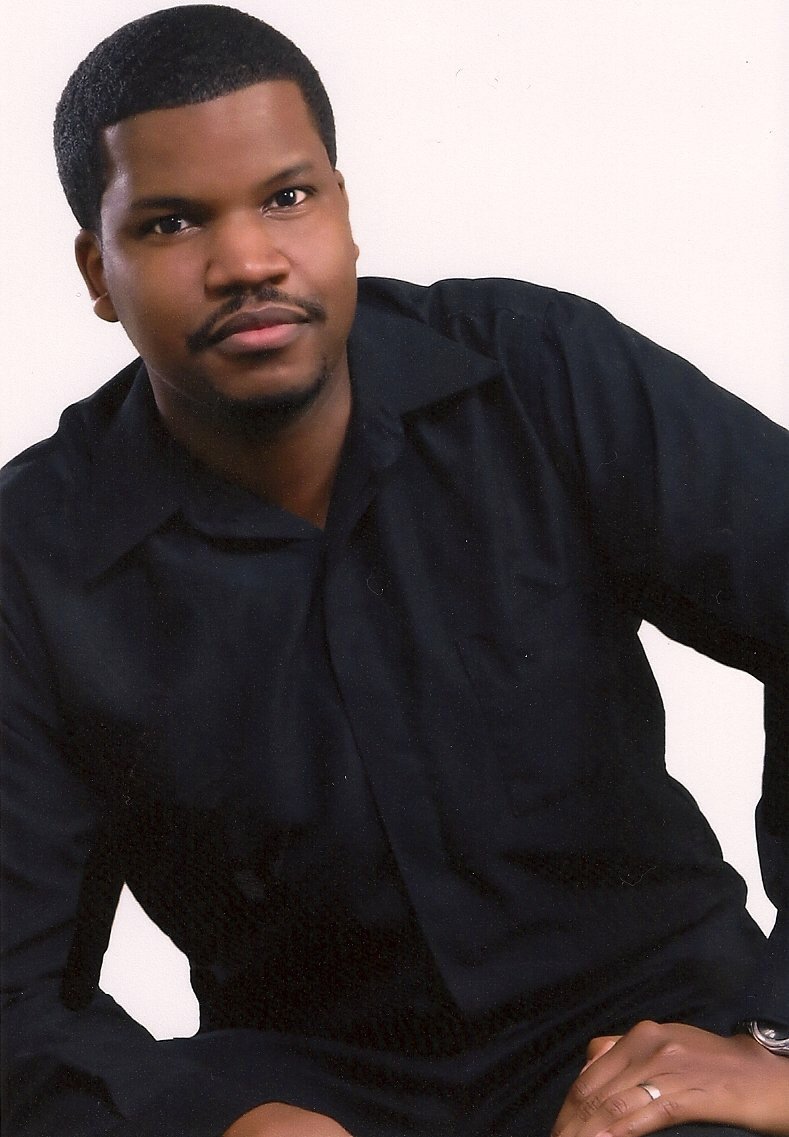 Tania Johnson-Person leads our dance team. In addition to being a gifted choreographer, she also sings in our worship team.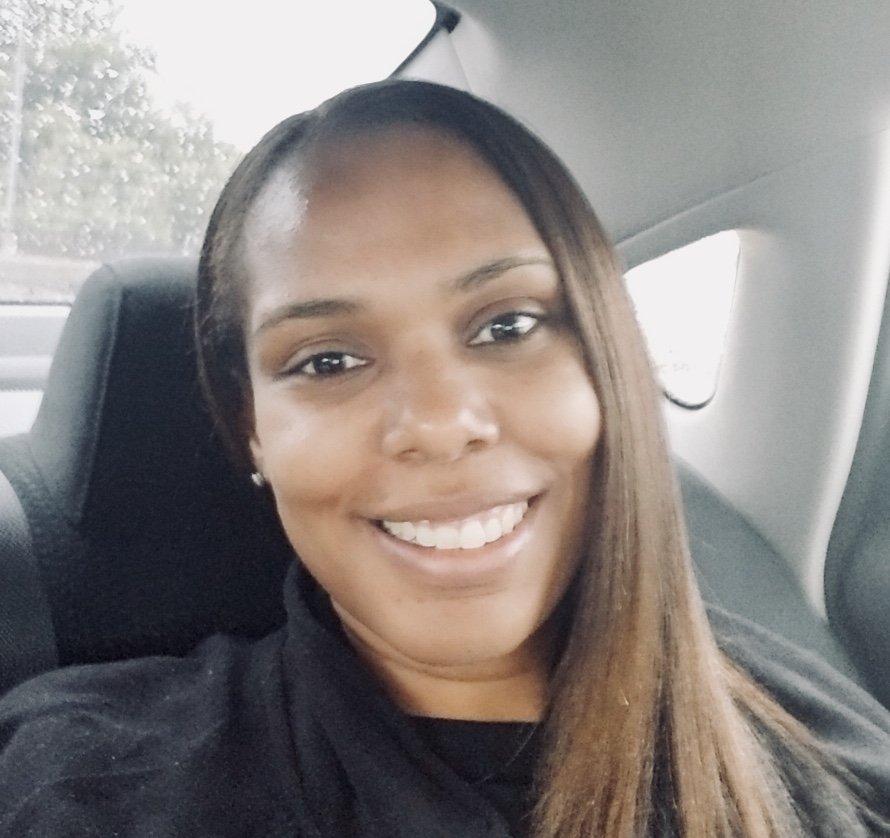 Dannielle Griffin leads our dynamic mime team.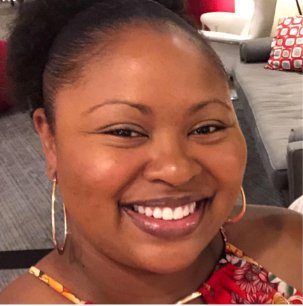 If you have further questions concerning our Worship Arts Ministry, simply click the button below and get in touch with us!