Youth Ministry
Our Youth Ministry seeks to introduce young people to Christ and prepare them to live for Him, represent Him, and serve Him among their peers and in the world.
Meet our Youth ministry leader
W. Shawna Gibbs is a long time member of the Columbus School Board who is passionate about grooming the next generation of intelligent, capable and Godly young people. Shawna has been leading our youth ministry since 2017.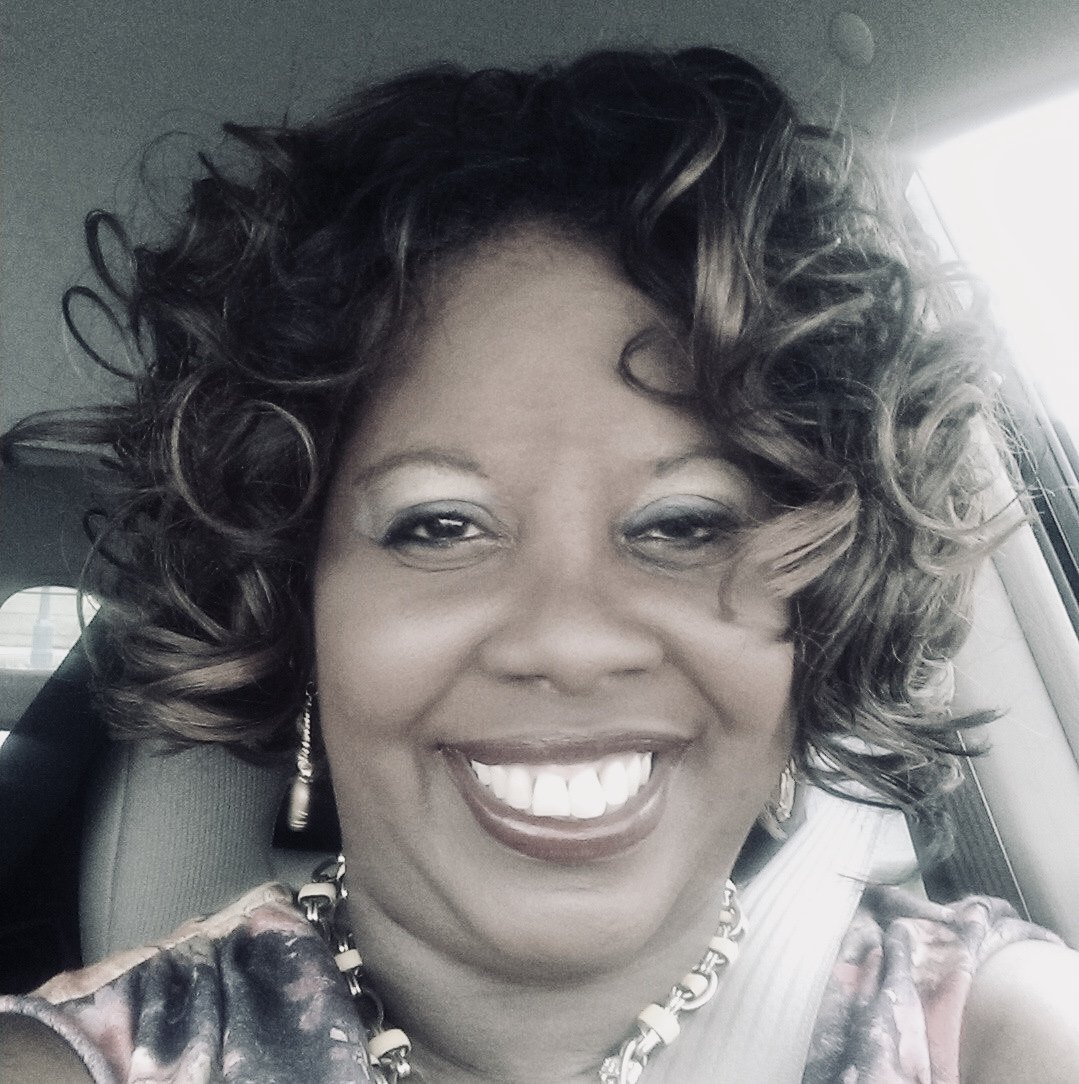 If you have further questions concerning our Youth Ministry, simply click the button below and get in touch with us!